Admiral Video's Patented PylonCam 2.0™ system offers a new look at the playing field as seen from the pylon. By moving the orientation of two lenses to the corners of the pylon, each of these cameras is able to cover both the goal line and the sideline. This innovative design allows the third camera to shoot a much tighter field of view down the goal line.
PylonCam 2.0 was used by FOX for their NFC Championship and Super Bowl LI telecasts. In addition, CBS used PylonCam™ on their Thursday Night Football, SEC Championship, and AFC Playoffs telecasts.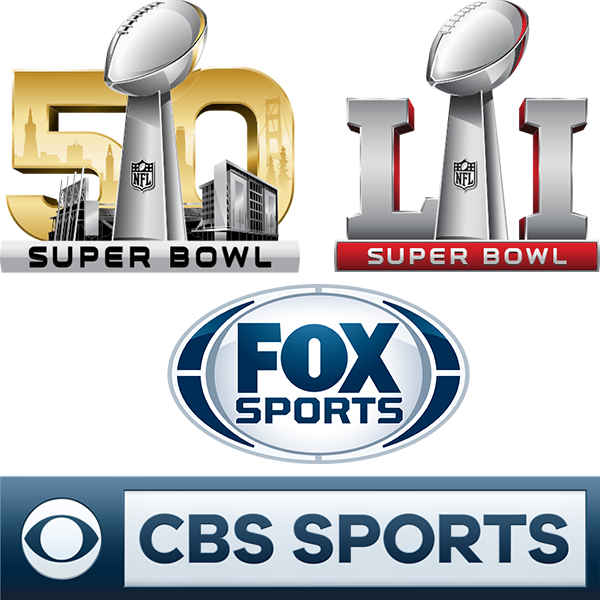 PylonCam™ and PylonCam 2.0™ - U.S. Patent No. 9,817,299 - Additional Patents Pending
See the unique and innovative angles provided by PylonCam 2.0™.
Since PylonCam's debut for the 2015 NFL season, development of new features and improvements has continued each year. Flexibility and player safety have been our primary concern during development.  Additional benefits include high reliability, remotely adjustable video parameters, and the ability to change lenses without disassembling the pylon.
PylonCam 2.0™ at Super Bowl LI